Congratulations to Shandong Yinjian Group (Zhangqiu Metallic Pigment belongs to Shandong Yinjian Group) SAP project officially launched on January 1, 2021. Since its establishment, Shandong Yinjian Group has taken serving customers as its purpose and continuously innovating to meet customer requirements as the driving force for our development. The launch of the new system marks a new step for Shandong Yinjian Group's informatization office.
More Faster, More Efficient and More Comprehensive
First, Strengthen the coordination and management of various departments and organize and combin information from various departments so that the resources are highly utilized and the work efficiency is improved.
Secondly, data can shared and analyzed in time. Data is generated by real-time business, shared at any time and combined with other analysis tools for multi-dimensional data analysis.
Thirdly, the process will be more standardized, The standardized management of people, logistics and finance will be completed by procurement, production, sales,delivery and finance.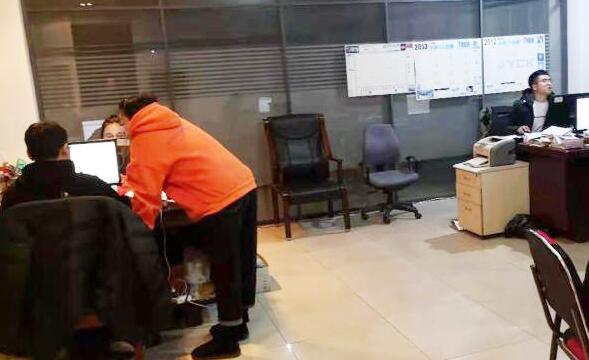 Since July 2020, it has lasted more than six months and has gone through multiple stages, such as preliminary preparations, blueprint design, and system implementation. It was the joint efforts and dedication of the project team and key users that finally made the SAP system online as scheduled. We are sincerely appreciated for their hard work.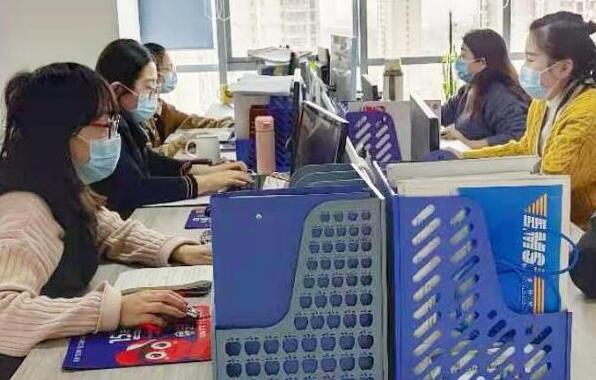 The new system online will greatly reduce labor and time and improve the timeliness of the connection of various departments. It lays a solid foundation for the realization of big data sharing within the group, internal management of the company group and external expansion.